The words we use are important because they shape the world we live in and define it.
For this reason,  Oxford Dictionary chooses every year a word representative of the running year, based on where the world – with its words- is going.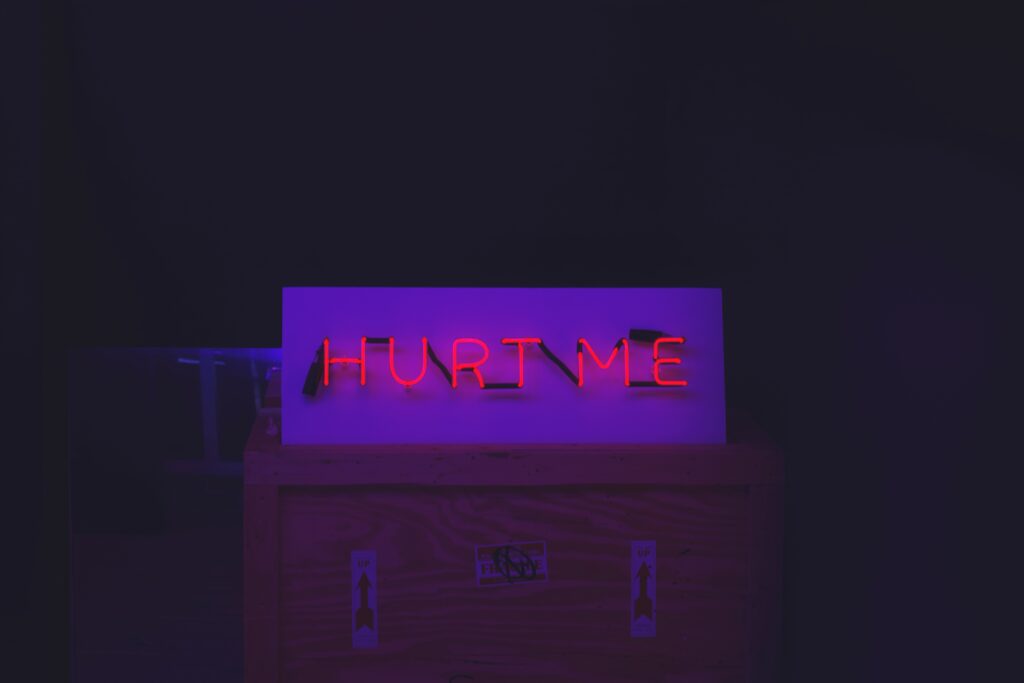 Let's see the last 3 years word-heritage.
2014: we smoked on it.
The word was vape, following the growth of e-cigarettes and their related accessories.
2015: we lost all words and changed them over emojis,  laughing with tears
SwiftKey data showed that  "
" was 20% of total emojis in the UK and 17% in the US.
2016: after smoking and laughing, we got over it.
Post-Truth is the Word of the Year 2016.
Literally is
'relating to or denoting circumstances in which objective facts are less influential in shaping public opinion than appeals to emotion and personal belief'.
We believe what we want, see and hear, regardless of the reality and its proof.
In fact, we had Brexit and Trump – inexplicably, according to many.
Too bad,  that these Many have not calculated the multiplier of the emotions and the effects of fear.
Post-truth spreads following the formula: ingenuity + laziness + lack of knowledge.

That's how news becomes viral, being it true or false.
The rule is: discover the prevailing emotion and spread content that feeds and are fed with that emotion. For this results, using fear is like having a lit fuse.
Moreover, that is how tons of people we make money every day: the most recent example is that of the teenager Macedonians who have fed a hundred pro-Trump sites, spreading false information with the sole purpose of making money from advertising clicks.
This 2016 stands out for its credulity, and Facebook is also under fire for its help to spread falsehoods.
Mark, of course, denies any responsibility and says what we read is only the result of an algorithm that shows us what our network shares.
Meaning, if your network sucks, your feed will suck as well. 
However, he's not having a good time: Facebook has become the main news aggregator (and ADV money collector), and people get news its feed.
Quid custodet custodes?
In this politically and socially dark scenery I want to be optimist and hope for 2017 that:
the next word will be pre-truth;
the Internet will be used as a truth tool and not as an amplifier of bullshit and open secrets, unmasked at the first googling.
See the Brexit, see Trump, but also see Mina and Celentano, two "elders" that do a "CD for elders", plagiarizing a "picture of elders" made by Ari Seth Cohen, author of a blog "made with pics of elders".
In this scenario, I call on my colleagues, as digital professionals, and digital natives (not to say millennials – gosh, I said millennials) we have a great responsibility: training our parents generation, baby boomers, that are on the internet without really knowing how to use it, how it works, what are its codes.
It's (too) easy to blame the internet and the digital age.
But the internet is just a tool, and you have to know how to use.